Thursday, March 3, 2022 – Langford Mayor Stew Young and our very own Heather Kellington helped Jennie Lee of Seacliff Properties break ground this morning at Tesla Canada's long-planned sales and service facility, to be built in Langford between Costco and Home Depot. Construction is starting immediately. The 35,000 sq feet building will open in June, 2023.
Tesla has been scouting for a suitable location for several years on southern Vancouver Island, resulting in many rumours being shared among Tesla owners in the area. Locations between Nanaimo and Victoria were talked about, but this location in Greater Victoria will certainly well serve the huge number of Tesla owners in the area, who will no longer need to drive to Vancouver for major service and repairs.
Until their new building is completed, Tesla has rented a temporary location to provide service from the Rock Bay area in the City of Victoria. Much service on Vancouver Island is currently handled by Tesla's Mobile Technicians, who arrive at vehicle owners' homes and offices to perform minor repairs and service.
---
---
---
---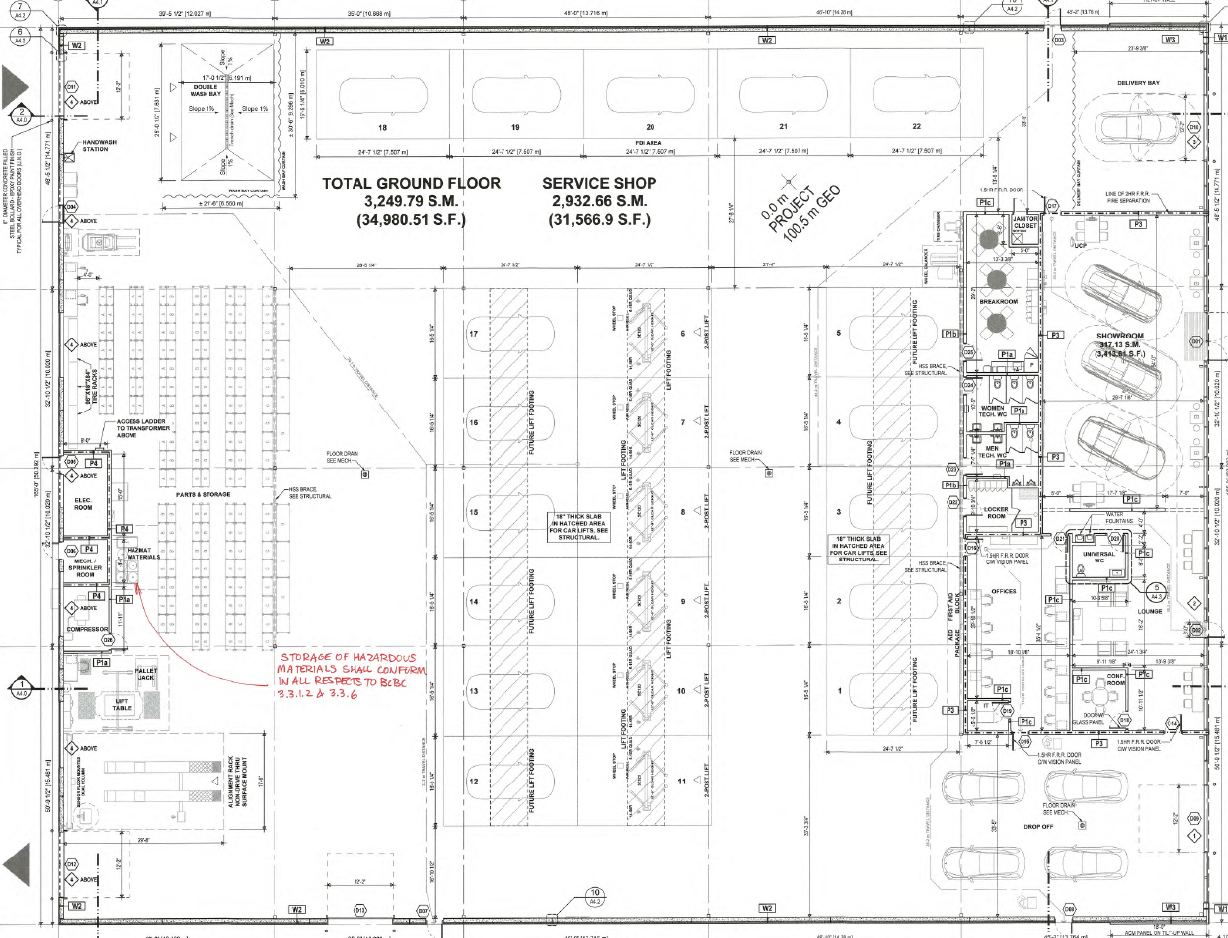 July 9, 2023 – Some furniture and equipment inside already, destination chargers powered up. It's almost ready! – Darryn John